FREQUENTLY ASKED QUESTIONS
Q: What is the difference between Toray carbon T700 and T700?
A: T800 carbon is stronger and lighter and 11% stronger than T700 in terms of tensile strength, It also delivers a swift return response reaction. T800 is also slightly stronger than T700 in terms of compressive strength too.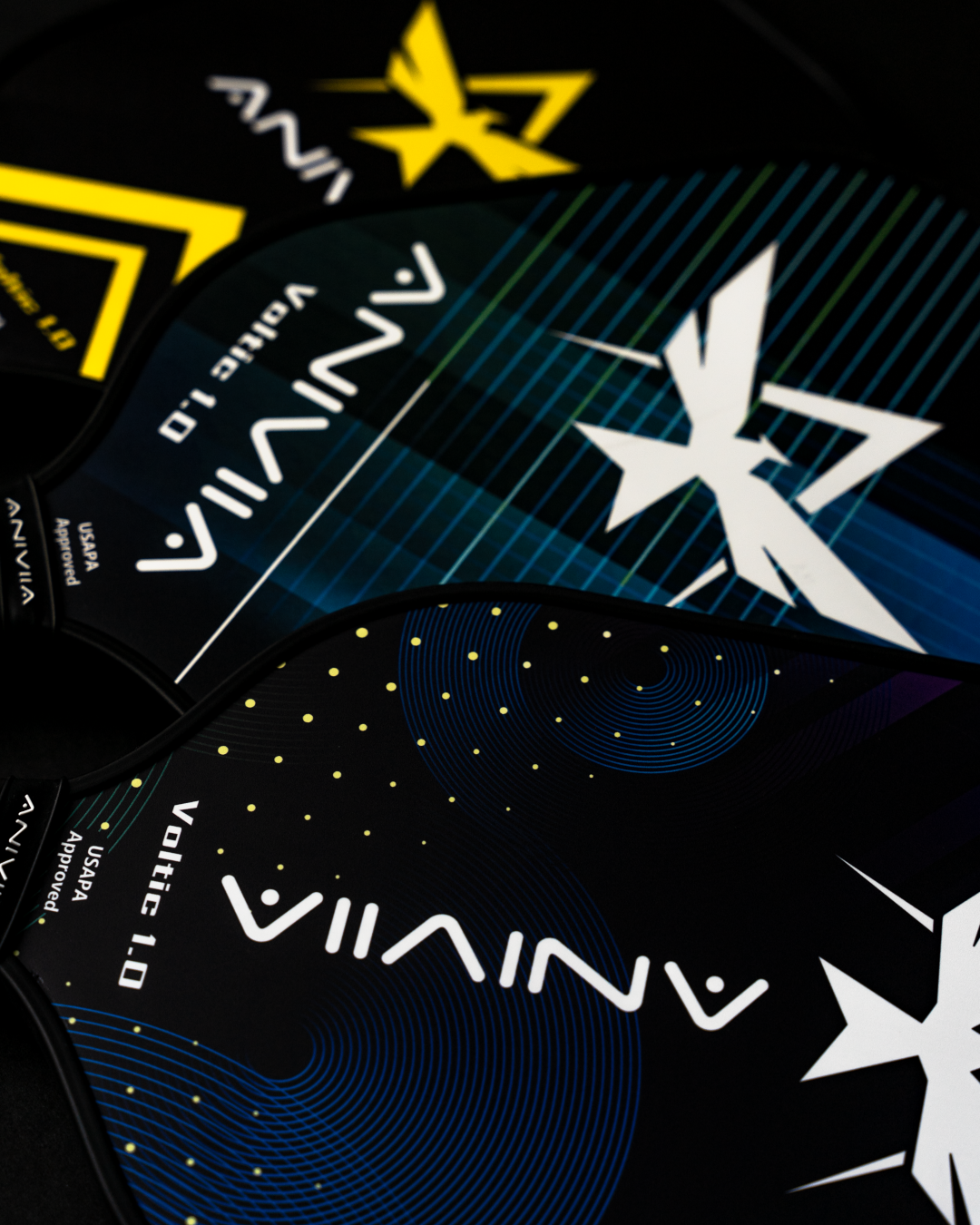 Q: Why are thicker core paddles more favourable than thin core paddles?
A: The 16mm core has become widely popular because the thicker core provides more consistent ball performance due to its core integrity and flexibility to properly channel the energy back to its core after impact. The thicker cores give players improved shot consistency due to two factors: energy absorption, and stability. In other words, players experience noticeably less dead spots during game play.
Q: Are the paddles well protected in the box packaging? And the outside box itself? Does it scratch?
A: The boxes are well protected from the outside as we've added a plastic wrap to protect it from getting scratches or marks which may occur during transit. The paddles are placed inside a sponge-like cut out and are stacked on top of one another to also prevent the paddles from hitting against one another. These will be ready to be gifted as soon as you receive them
Q: What is your return policy?
A: We offer a 30-day hassle-free return or exchange policy. At any time within 30-days of receiving your order, you may submit a request through our ''Returns & Exchanges'' Page to initiate your refund. After 30 days, we will no longer accept returns.
Q: Who do I contact for customer support?
A: For any questions or inquiries about our products or your orders, please submit a form through our 'Contact Us' Page and we will get back to you in 1-2 business days.
Q: How long is shipping to Canada & USA? Do you ship internationally?
A: Shipping within Canada will take around 3-10 business days, USA will range from 7-10 business days. *Subject to change